Our Mission Statement
Carrollton TX Roofing Pro aims at serving the community both residentially and commercially with the help of the qualified and experienced workmanship. All our work is done with integrity as well as the dedication and we strive ourselves as one of the reputed organization in the roofing industry. Our goal is to establish long term relationships with our clients by providing them the quality work in the residential as well as commercial projects that we undertake. We focus on providing the best materials for our projects and hence we work in an authentic and honest way.
---
Why are roofing industry leader?
All our work adheres to the best of industry standards and we are happy with the fact that we are the industry leader in the roofing sector that we provide to our customers. We use the best quality products, technology, and materials which potentially help to fix your property. This is perhaps the reason why we are rated so much high by the customers of Carrollton TX area.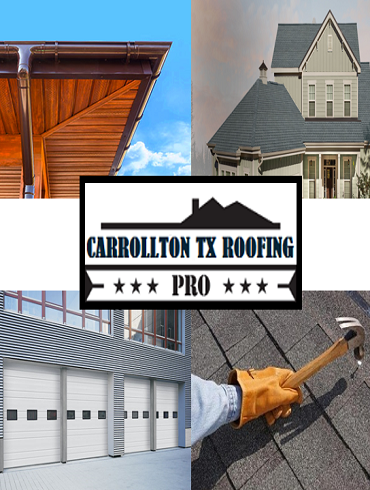 Carrollton Tx Roofing Pro Company Mission
We want to install the best roofing system across the globe as well as satisfy our clients with our services.
Trust Your Roofing With Carrollton TX Roofing Pro
we love what we do, and we believe in it. It's just the roofing that's made us famous.
Emergency roof repairs for roofs throughout the Carrollton TX area. Get a free estimate, call today!
QUICK AND RELIABLE EMERGENCY ROOFING SERVICES BY CARROLLTON TX ROOFING PRO TEAM!


Visit Us:
2810 Trinity Mills, # 209 – 125
Carrollton, TX 75006